| | |
| --- | --- |
| Powered by | |

Hello there! In today's issue, we've got a spotlight on a comedy podcaster, a guest post on the power of strategy in audio, new releases for your weekend, and what's making waves in the audio world.
Let's dive in, shall we?
On our podcast: tune into my complete interview with Davy Gardner, the curator of Tribeca Festival's audio storytelling lineup.
🎙️Creator Spotlight

Every week, we shine the spotlight on a creator or event our readers should hear about. This week's spotlight is on – Joel Byars.
The essentials: Joel Byars is an award-winning podcaster and comedian. He combined his 11+ years of experience in comedy and 400+ conversations with comedians to create the Joel Comedy School.

A comedian: The Joel Comedy School offers classes and workshops for those interested in learning comedy. Joel can also be contacted for comedy gigs here.

A podcaster: He is the host of Hot Breath! podcast, a show about teaching comedy through conversations with new and experienced comedians. His guests include Nate Bergatze, Jeff Foxworthy, and Cedric the Entertainer.
💡 The Power of Strategy by Jessica Olivier

We truly believe that a solid strategy is the cornerstone of creating stellar audio content. That's why, we asked Jessica Olivier, FRQNCY Media's Lead Content Strategist, to tell us all about why strategy can help elevate your audio. Take it away, Jess.
Hey there, audio architects and sonic sorcerers! I'm Jessica Olivier and I'm here to share with you the secret to creating powerful audio content. Okay, maybe it's not such a secret because it's my whole world as the head of FRQNCY Media's Strategy Team.
Strategy is crucial for crafting captivating audio content that connects, endures, and stands out in a crowded landscape. And here's exactly how it changes your game:
Strategy fuses your content with intention. Strategy sets the stage for your audio endeavors by establishing clear intentions and fostering authenticity. It ensures that your content is designed purposefully, delivering a powerful impact that resonates with your audience. When audio is authentically and intentionally made, it creates a unique response for listeners. Have you ever listened to a song, and the way the song lands in your ears gives you chills? Or have you listened to a podcast and you swear it feels like you are in a room with your best friends? That's because of the intention built into the content.

Strategy deepens connections with your audience. A strategic approach enables you to truly get to know your target audience. Through research and analysis, you gain insights into listeners' desires, preferences, and habits. What do they love? What drives them nuts? What are they looking for that they can't find? With this knowledge, you can create audio experiences that forge genuine connections, captivate their attention, and meet their needs.

Strategy cultivates longevity. You don't want your content to be a flash in the pan. Strategy builds your roadmap to longevity in the ever-evolving world of audio. By plotting the story and future trajectory of your content, you can create pieces that remain relevant and impactful even as trends come and go. Strategic planning ensures your audio stands the test of time.

Strategy sets you apart from the competition: In a saturated audio landscape, strategic thinking is the differentiating factor. It allows you to carve out a unique space for your content, positioning yourself as a distinct sound amidst the noise. By carefully planning and executing your strategy, you can stand out and establish yourself as one-of-a-kind.

Strategy nurtures collaborations and partnerships: Strategy extends beyond just content creation—it can also foster a broad ecosystem of relationships. By strategically identifying and nurturing collaborations and partnerships, you can expand your reach and amplify the value of your audio content.

Strategy allows you to iterate and evolve: A strategic mindset embraces flexibility and adaptability. It's about continuously checking in with research, gathering feedback, and staying attuned to your landscape. By staying agile, you can refine your strategy, optimize your approach, and consistently stay ahead of the curve.
So remember, strategy is the secret sauce that turns your audio content up to new decibels. And it thrives on research. So go ahead and dig into the data and begin plotting out your audio power. This investment in your content will optimize the creative process, ramp up your impact, and certainly perk up listeners' ears. That's the why on implementing strategy as part of your audio.
Thank you, Jess!
📢 New Audio Releases

Here's what we're excited to tune into, this weekend: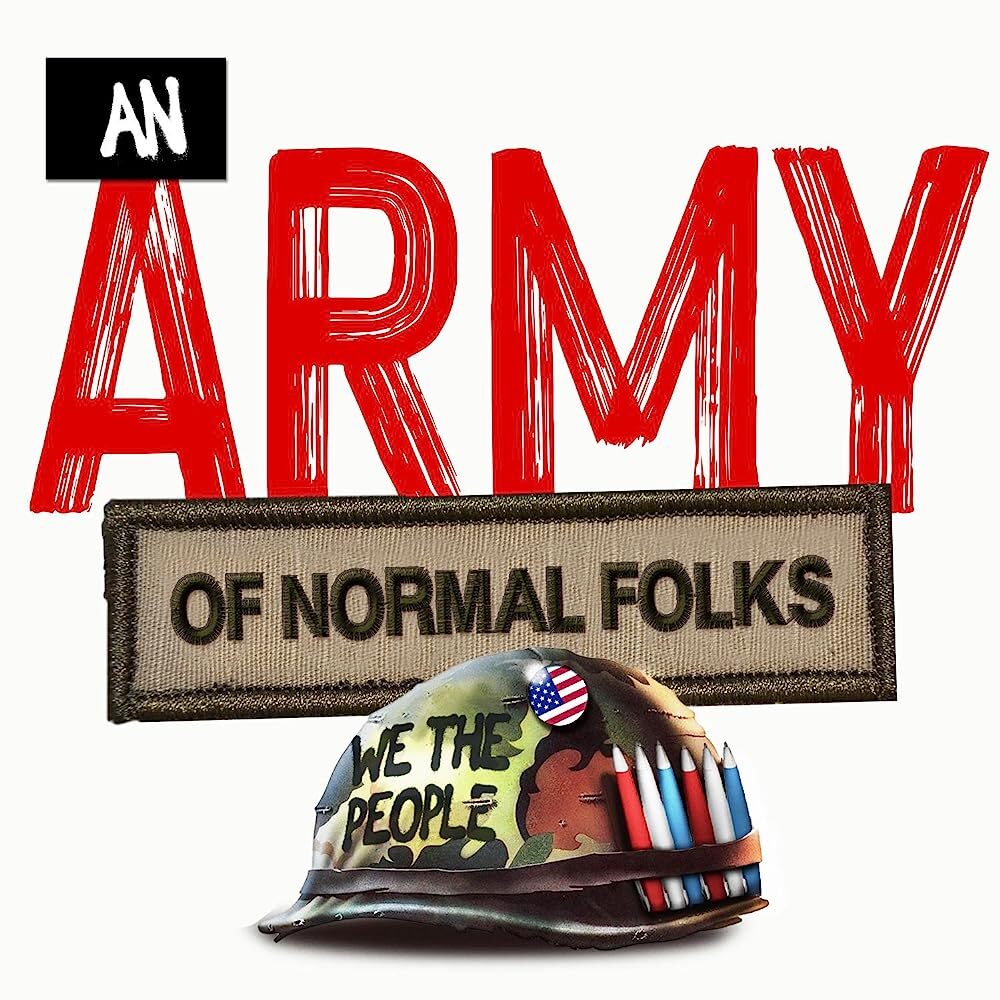 🌊 Making Waves

👩‍💻 Credits
| | |
| --- | --- |
| | Listen to our interview with Davy Gardner, the curator of the audio storytelling lineup at Tribeca Festival. |