| | |
| --- | --- |
| Powered by | |

Hello there! In today's issue, it's quite evident that we've got the Tribeca Festival's Audio Storytelling on our minds. Plus, we're adding new audio releases to the mix.
Also, starting today, you can read all previous issues of Audio Currents here.
🌟 Creator Spotlight

Every Friday, we spotlight an independent audio creator or event that readers should hear about.
This week's spotlight is on: Kimu Elolia.
The essentials: Kimu is an audio journalist and independent producer based in Brooklyn, NY. Primarily, Kimu focuses on telling stories on the intersection of identity and culture.

Previous work: Kimu has worked on award-winning projects including Renegades: Born in the USA, Resistance, Wind of Change, Stolen, LOUD, The Journal, Dope Labs, Science Vs, and The Messenger.

At Tribeca: Currently, Kimu is a Creative Producer at the Sonic Union network. One of the podcasts he worked on: Perreo 101 is being taped live at the festival. It's a reggaeton cultural podcast, and the live will feature a conversation and performance from Cuban artists Beatriz Luengo and Youtel.
🎙️Meet: Davy Gardner of Tribeca Festival's Audio Storytelling

The Tribeca Festival runs from June 7 – 18. This year, the festival celebrates audio storytelling with a lineup of 18 world premieres and 11 live events.
I had a chance to chat with Davy Gardner, the curator of the festival's audio lineup, on the importance of the independent creator, his relationship with audio, and the crucial role of community.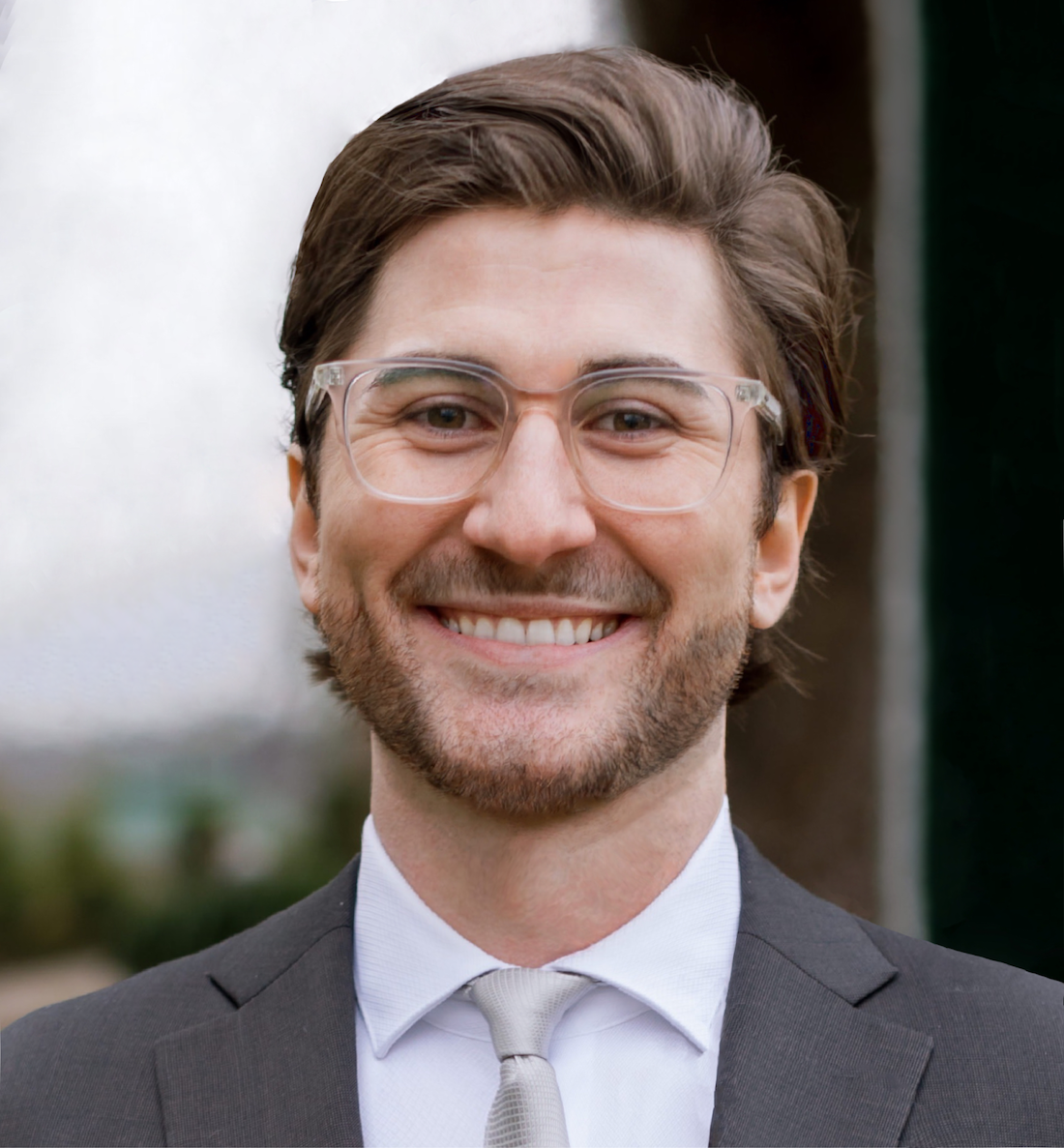 Shreya Sharma (SS): Tell us about your relationship with audio.
Davy Gardner (DG): My relationship with audio started when I was a writer for the Upright Citizens Brigade Theater, the comedy theater in New York. A producer from Radiotopia thought that one of my pieces would adapt well for audio from the stage, and that was my entry point into audio. The show is an audio drama anthology called The Truth.
Through it, I saw this wild side of audio that I didn't know existed; I hadn't encountered audio drama before then. From there, I worked at some other audio companies and in other genres, and it's been very exciting to see all the different kinds of jobs that I can have in the field of audio.
SS: What do you enjoy most about curating the Tribeca Audio Storytelling festival?
DG: My favorite thing about the festival is definitely working with the creators. I love that aspect of the program. The program includes the live events and the competition.
Sidenote: I've been working to integrate the two so that we have more live events for the official selections. We currently have two panels: emerging audio artist panel and an established audio artist panel. Of course, there's also the award ceremony to make sure that those new projects kind of like get their shine.
SS: How do your team and you ensure a balance between established and emerging artists in the festival lineup?
DG: Tribeca's always been a champion for independent producers. That's something we've really made sure to focus on. If our program had core values, they would be – audio-forward, independent creator-first, and independent producer-first.
So, throughout the year, we're curating new work and giving laurels to new work. I think laurels do (emphasis mine) play a very interesting role in the audio space. Having laurels on podcast artwork is a novel approach to getting listeners to click on your podcast, without having to buy space on a billboard in Times Square that most independent producers cannot afford.
At the festival especially, we've got these two live events that is a great way to hear from the creators directly, while giving audiences a cool way to discover their next listen. Plus, setting them side by side with big shows and established shows with big listeners is something that the independent creators appreciate. It exposes their work to this massive audience that they might not otherwise reach. So in some ways, the established creator part of the festival is crucial in bringing together the independent and established creators. And that's true for the festival overall.
SS: What is the role that community plays in the growth of independent creators?
DG: I think that that potentially speaks to one of the things that I'm most proud of about the program – it's fun and audio-forward. We don't have panels on the industry. While those are great, our focus is putting the work first. We're trying to showcase and display the audio work. So to the independent creator I'd say – yes, come to Tribeca and have fun and meet people and whatever. However, as an independent audio writer and creator myself, I think that the best resource that independent producers have is each other. The community is a strength of the medium that's different than other art forms.
I've seen so many of my peers grow together, rise together, and the audio community is truly unique in that way. I can get on a call with almost anyone who makes audio, and I know that they're gonna be nice. It matters that this is a community of supportive people. It makes my job very easy because bringing them all together; everyone's going to be supportive and excited. If you're coming to the Tribeca Festival, try engaging with other independent producers as much as possible.
Note: for the latest updates on the Tribeca Festival follow @Tribeca and #Tribeca2023 on Twitter, Instagram, Facebook, and LinkedIn.
This was just a sneak peek. Davy and I talked about our favorite audio genres, how Tribeca's programs support independent creators, and in the end, he turned it around to ask me a few questions! We'll be releasing the complete interview on the Audio Currents podcast, next Friday.
Bonus: what I'm excited for at the Tribeca festival.
Davy can't play favorites when it comes to this year's festival line-up, for obvious reasons. But, I can. While I am excited for pretty much ALL the audio stories, here are the ones that have got me buzzing:
🔥 New Releases

Streaming:

Twitch is celebrating Pride month with the Together for Pride collection. The collection features upcoming events and streams from "authentic and unapologetic" creators in and supporting the queer community.

BBC has released Gay Under Taliban, a documentary following the lives of the LGBTQ+ youth in Afghanistan under the reign of Taliban.

Podcasts: Dreamtown: The Story of Adelanto is a new podcast from Crooked Media. Reporter David Weinberg curates and narrates the tale of a town that tried to go from being "a city of prisons to a city of pot."
🌊 Making Waves